Signing Ceremony of Partnership Agreement between Sacombank (Cambodia) Plc. and Ly Hour Veluy
Phnom Penh, February 12, 2019, Sacombank (Cambodia) Plc. is the first Vietnamese bank to invest in Cambodia providing fund transfer and payment service with competitive fee and professional service. In order to meet demand as well as to facilitate customers, Sacombank (Cambodia) Plc. has celebrated the official partnership signing ceremony with Ly Hour Pay Pro Plc. Now, Sacombank Cambodia's customers can enjoy making withdrawal, transfer money to business partner/relatives, repay loan, credit card, especially making deposit to their Sacombank's account through more than 4,500 Ly Hour Veluy's agents across the nation.
Mr. Phung Thai Phung, Deputy General Director of Sacombank (Cambodia) Plc., said that: "The partnership between Sacombank Cambodia and Ly Hour Pay Pro Plc., is a new channel for all customers to conveniently make payment near their living location with the saving time and efficient and ensuring that they receive adequate services when needed"​
Mr. Phung added that this partnership is also providing opportunities for Cambodians throughout the country who don't have or have never used banking services in Ly Hour Veluy's operating area for getting loan from Sacombank Cambodia Plc. to expand their business, to make payment housing loan, to support their children education, and to do other business.
For more detail, please visit SacomBank (Cambodia) Plc, Building No. 60, Preah Norodom Blvd, Phnom Penh, or the nearest branch, or contact to Call Center at 023 223 423.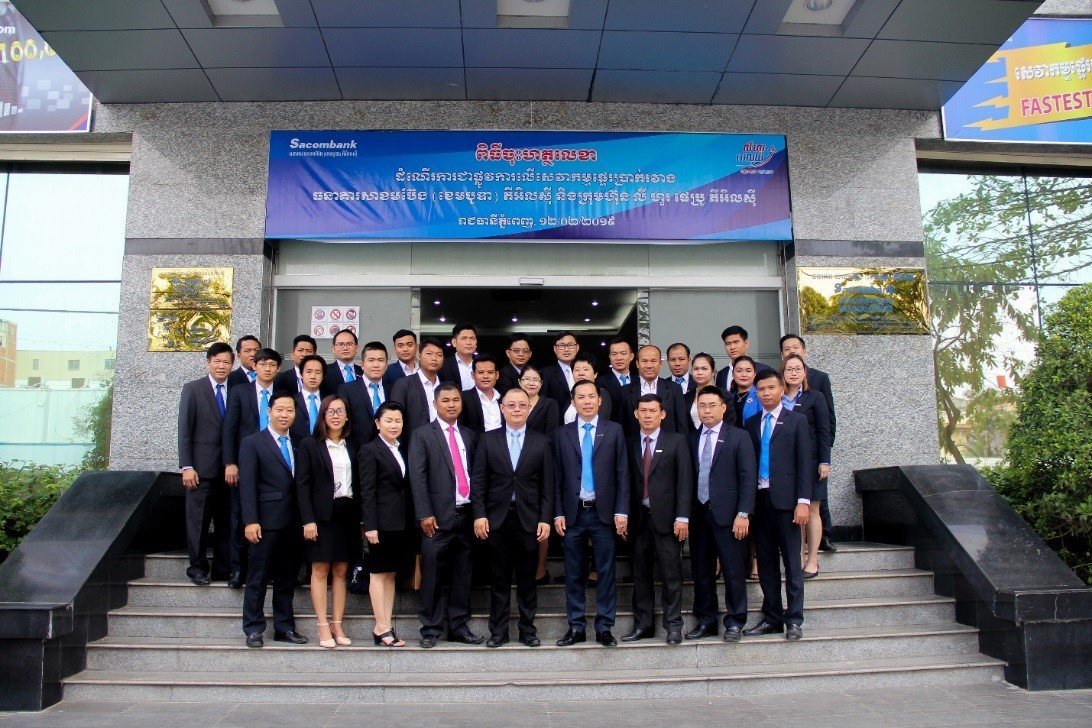 Both companies taking photos before Signing Ceremony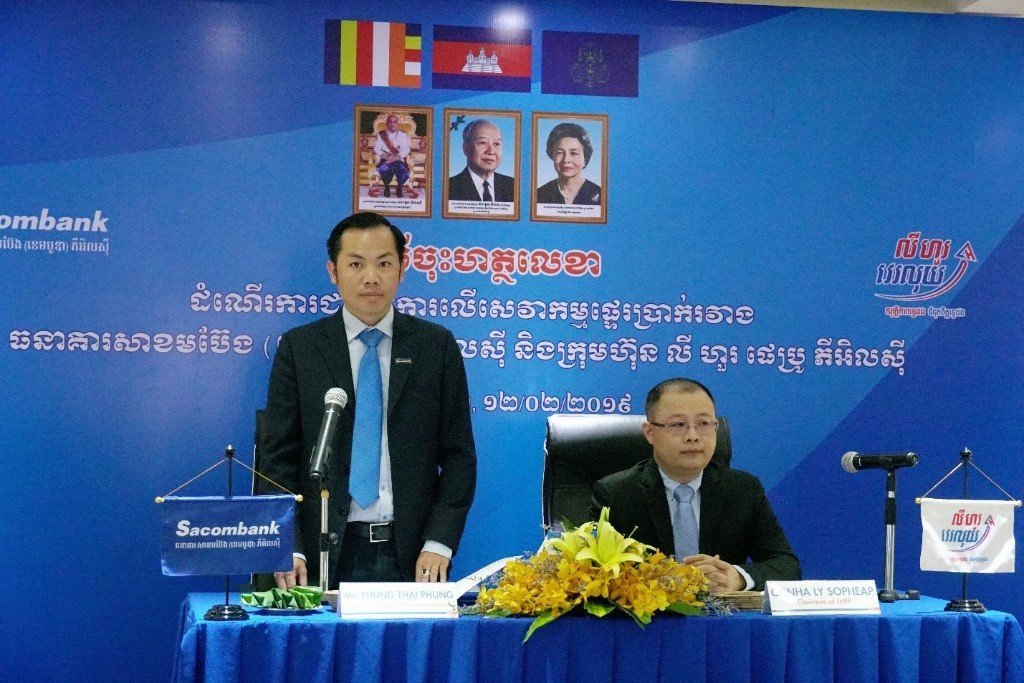 Mr. Phung Thai Phung – Deputy General Director of SC giving a speech at the ceremony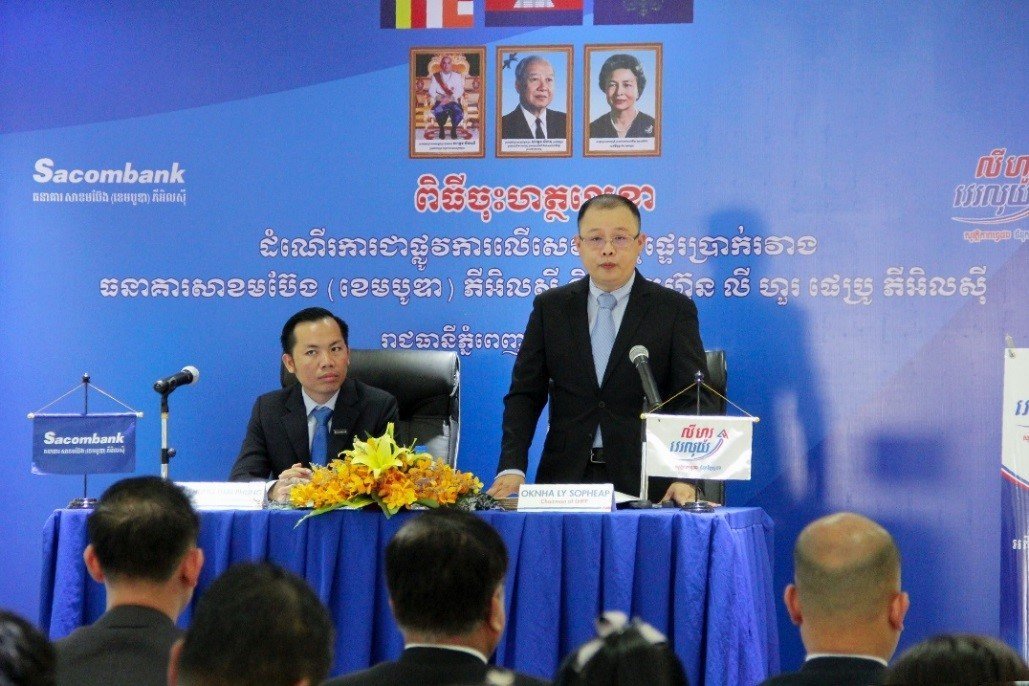 Mr. Oknha Ly Sopheap – Chairman of LHPP giving a speech at the ceremony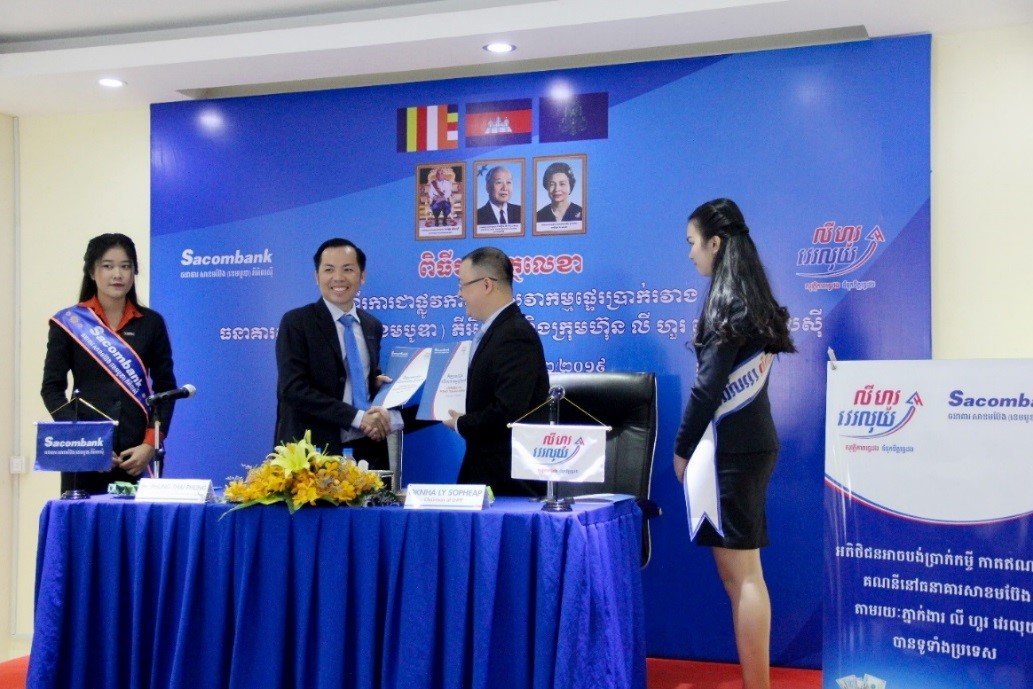 Mr. Phung Thai Phung – Deputy General Director of SC and Mr. Oknha Ly Sopheap – Chairman of LHPP
Signing in the contract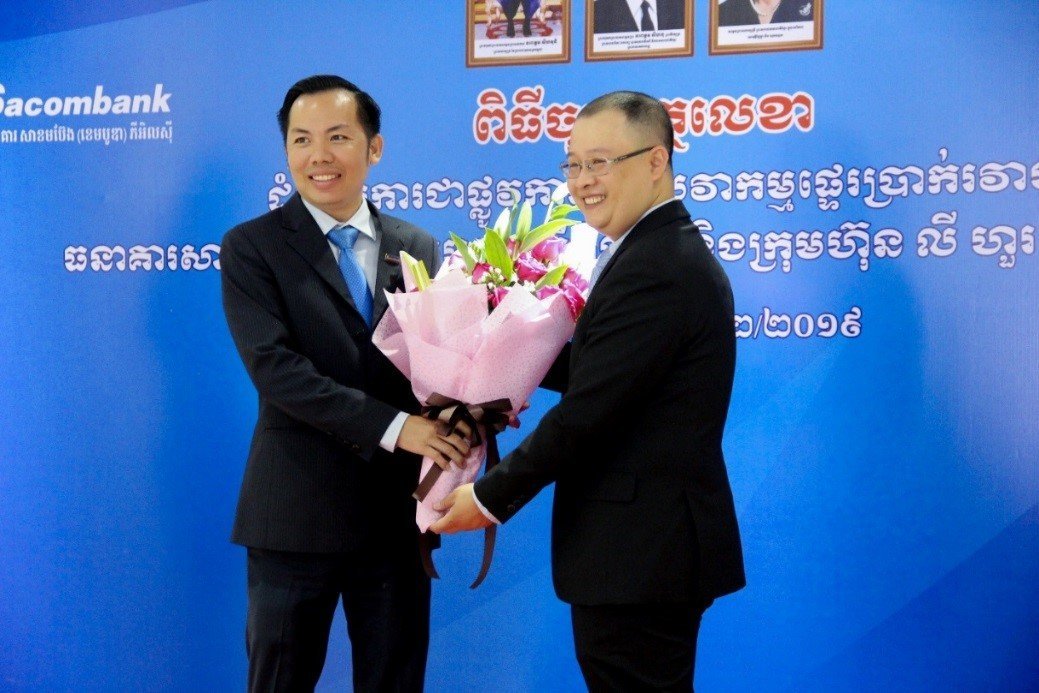 Mr. Phung Thai Phung – Deputy General Director of SC giving the flowers to Mr. Oknha Ly Sopheap – Chairman of LHPP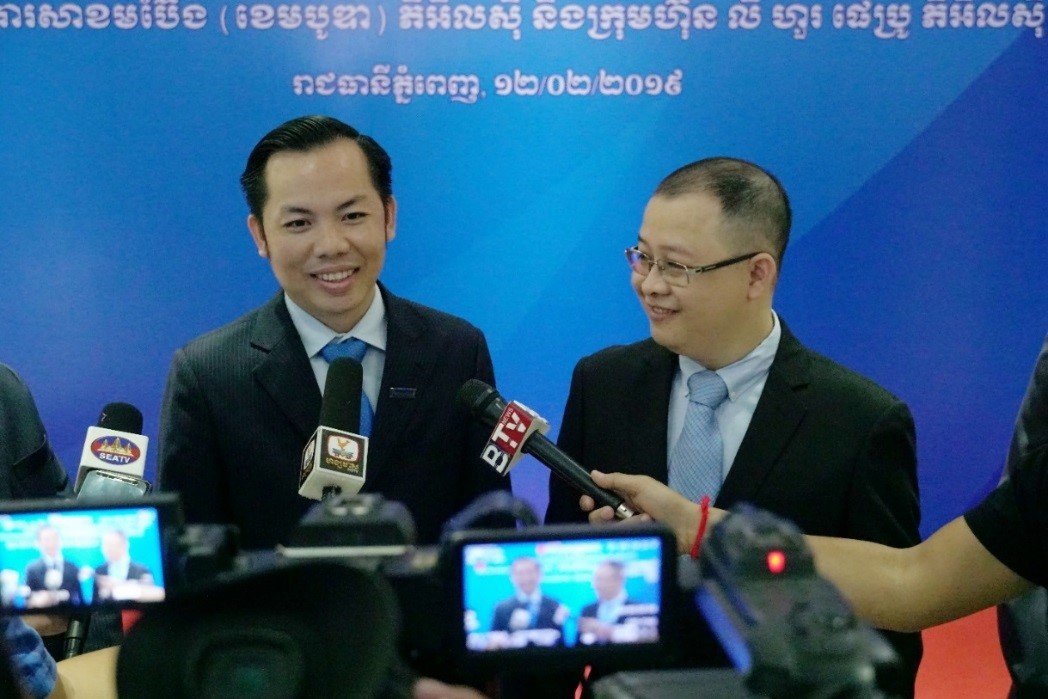 Mr. Phung Thai Phung – Deputy General Director of SC and Oknha Ly Sopheap – Chairman of LHPP at the ceremony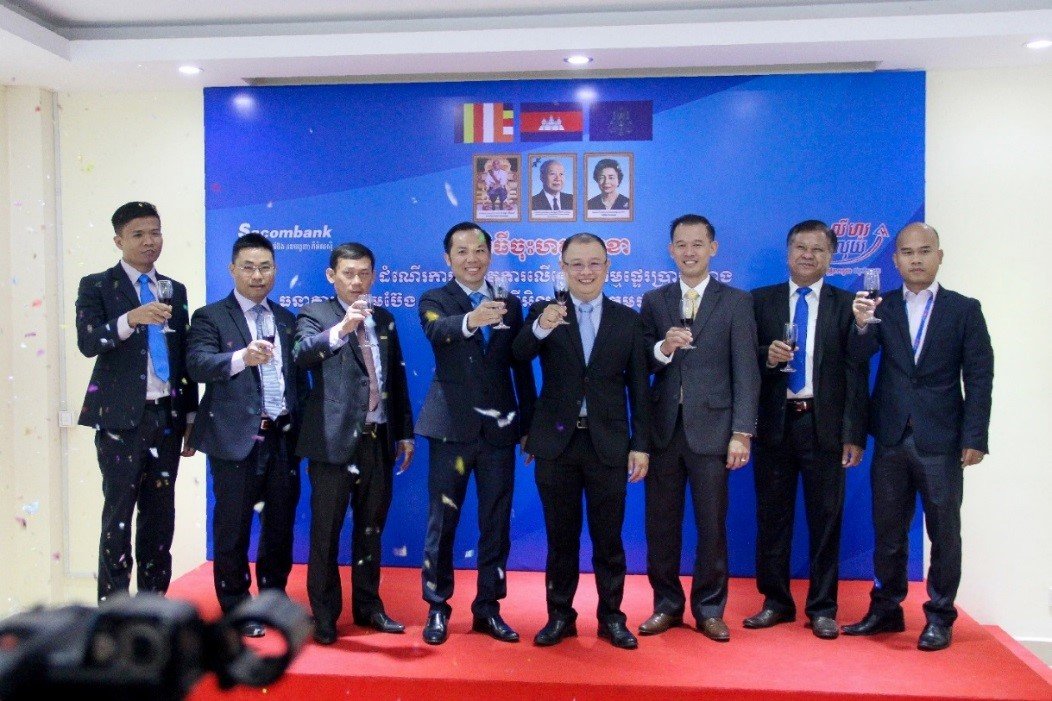 Both companies taking photos after Signing Ceremony