On the occasion of celebrating 10 year anniversary of Sacombank Cambodia and Khmer New Year 2019, Sacombank Cambodia organized a mini football cup tournament at Preah Sisowath High School football field on 10/03/2019.
There were 4 teams of Sacombank Cambodia participated in this tournament such as: PEACE, PROSPERITY, LUCKY and SUCCESS.
After 3 rounds with 6 matches between 4 teams, the SC mini football cup has found the champion, which goes to SUCCESS Team.
This event is a chance to connect all Sacombankers, to join, cheer, and share the joyful moment with each other.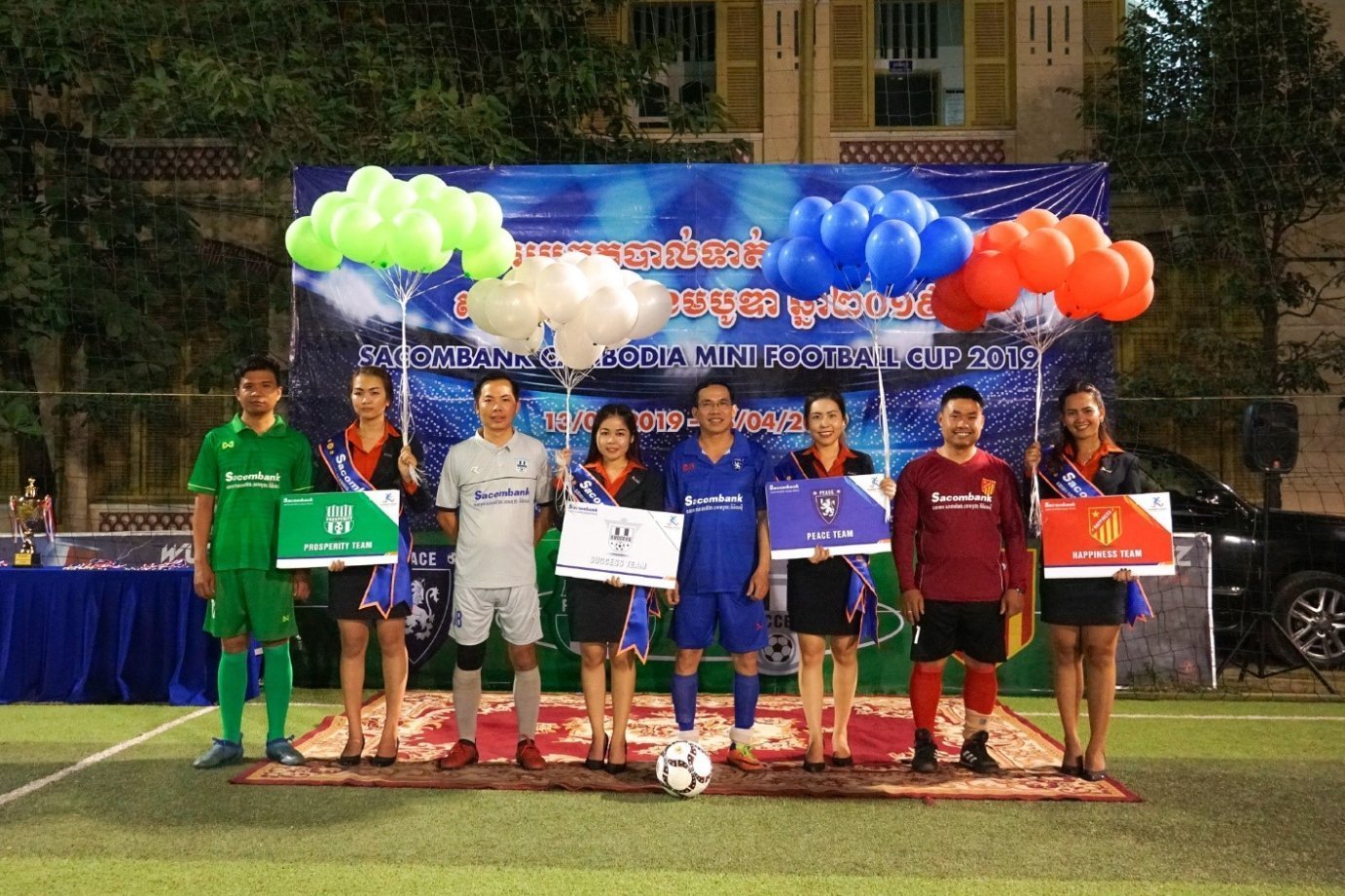 The Opening Ceremony of Sacombank Mini Football 2019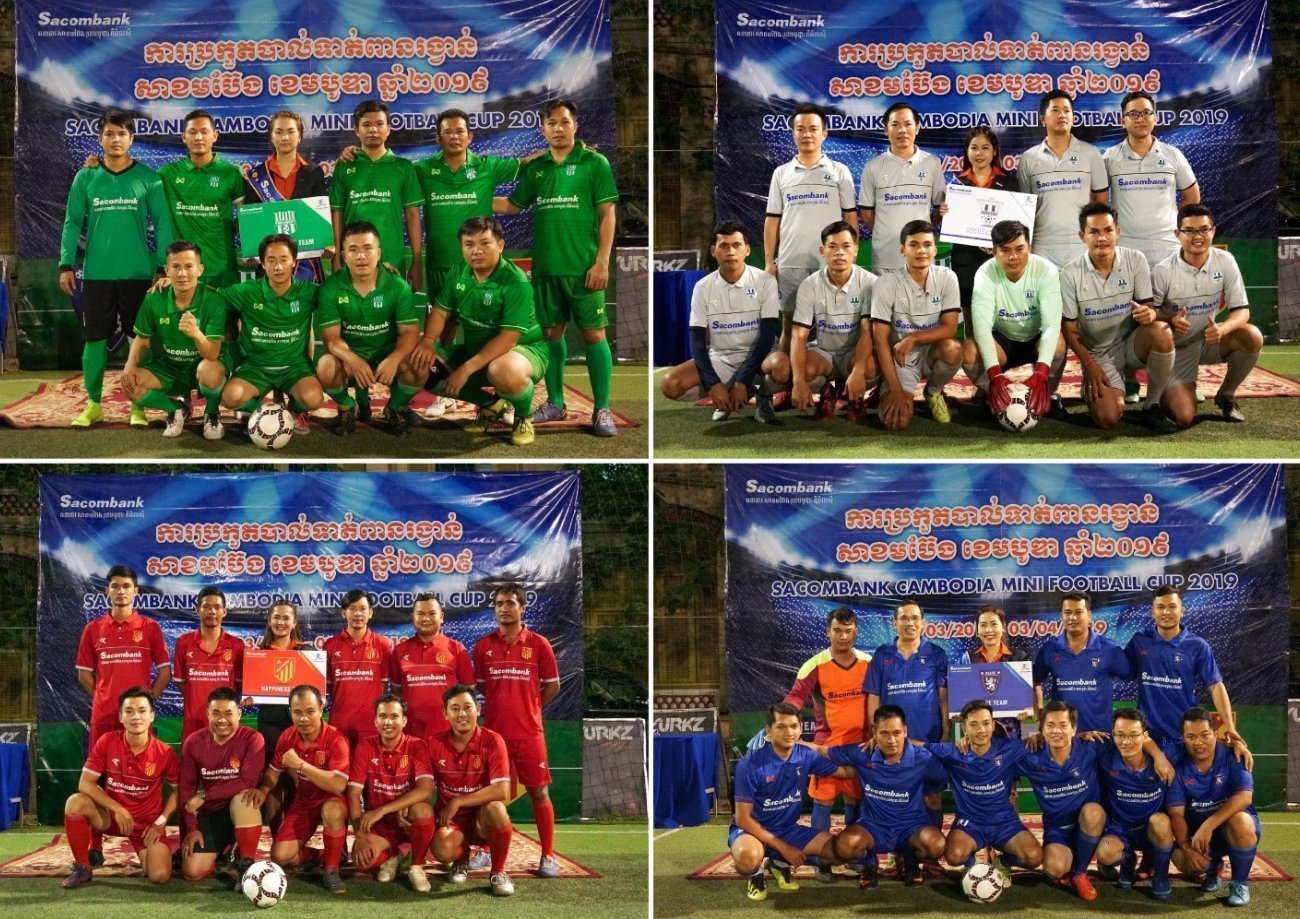 4 teams: Prosperity, Success, Happiness and Peace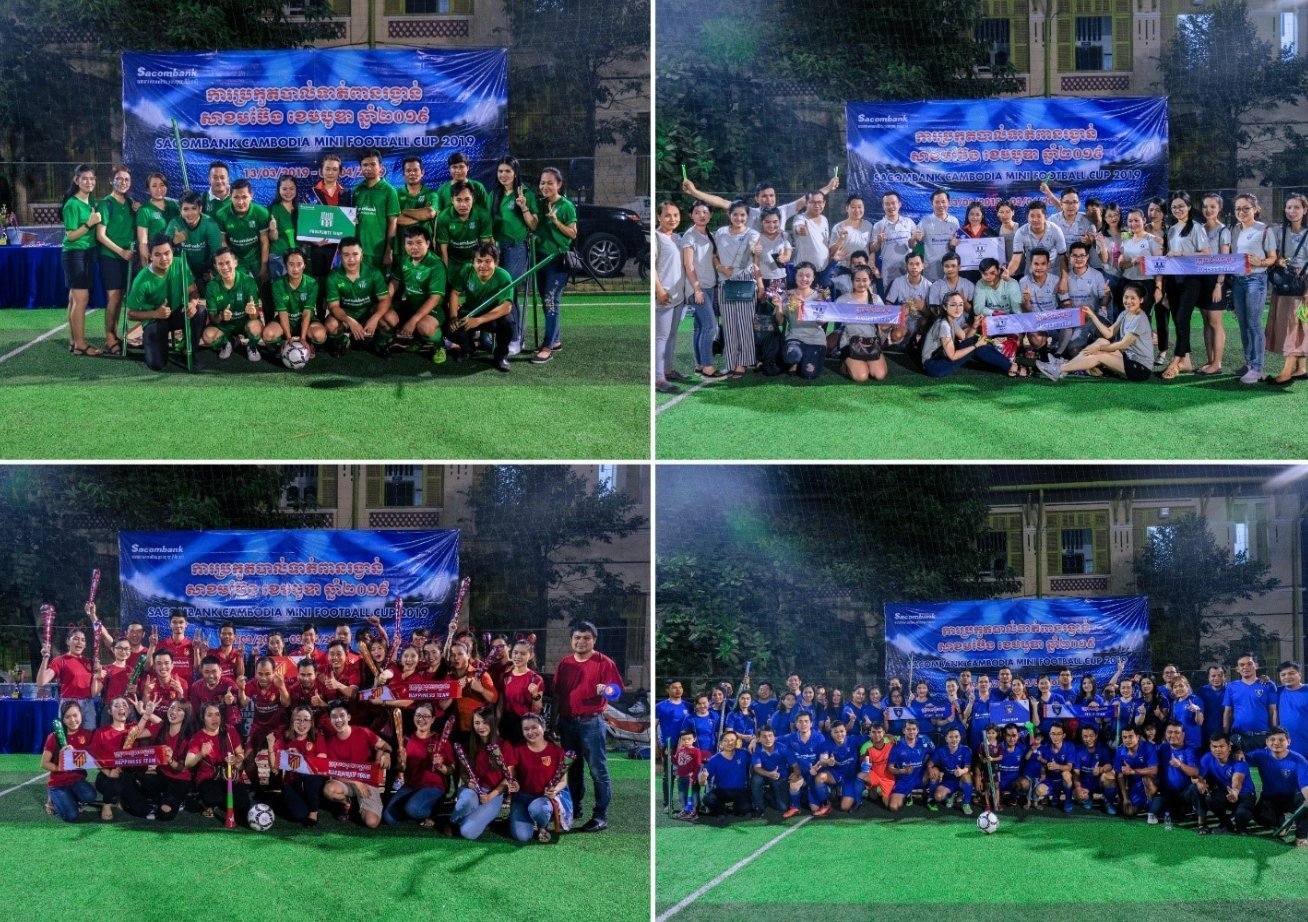 Memorable photos of players and fans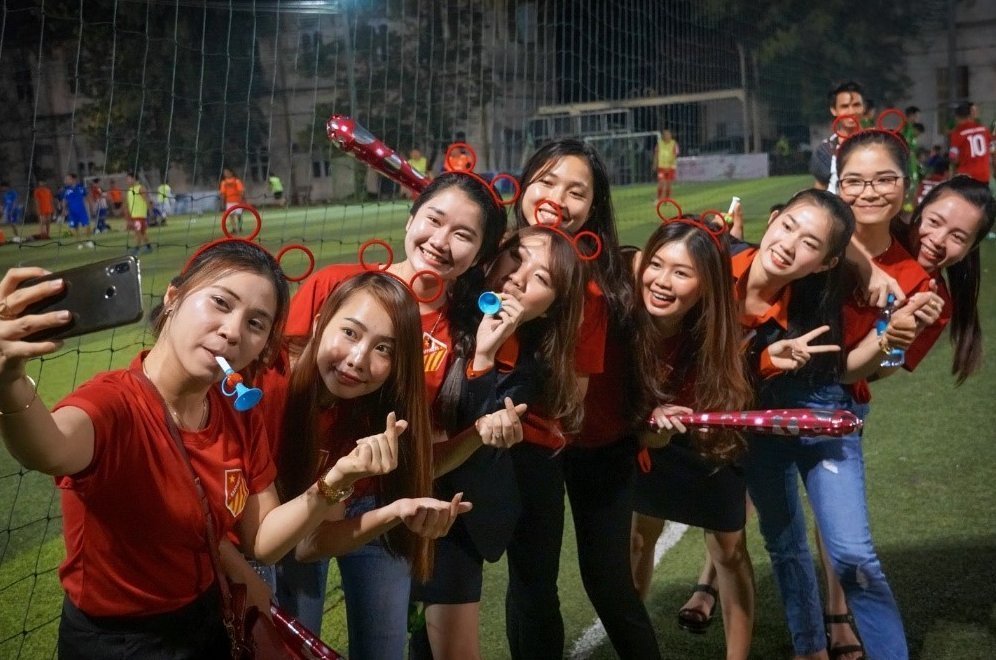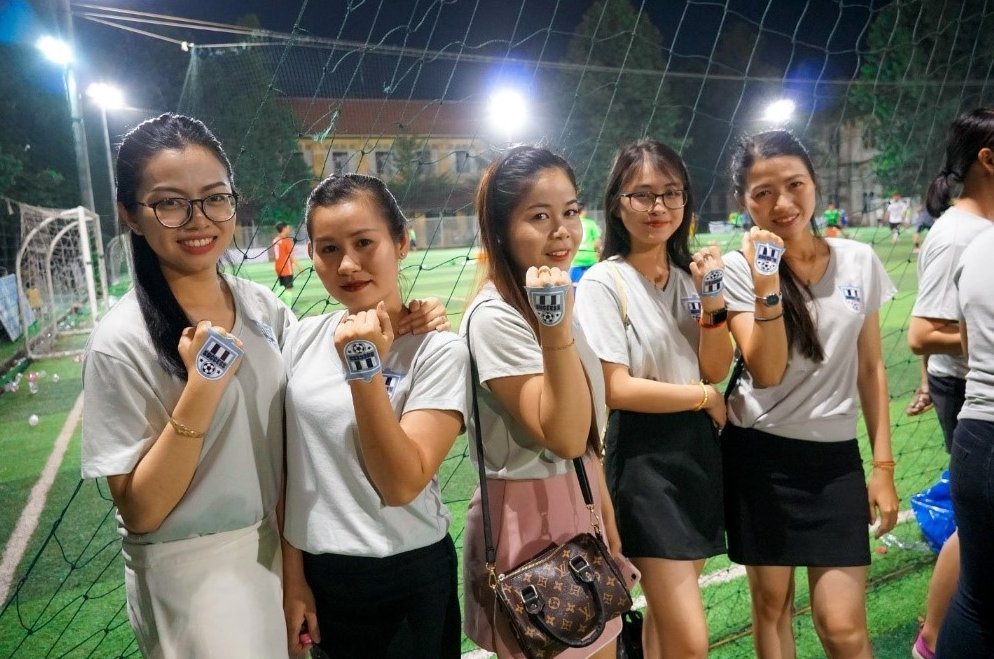 Photos of Fans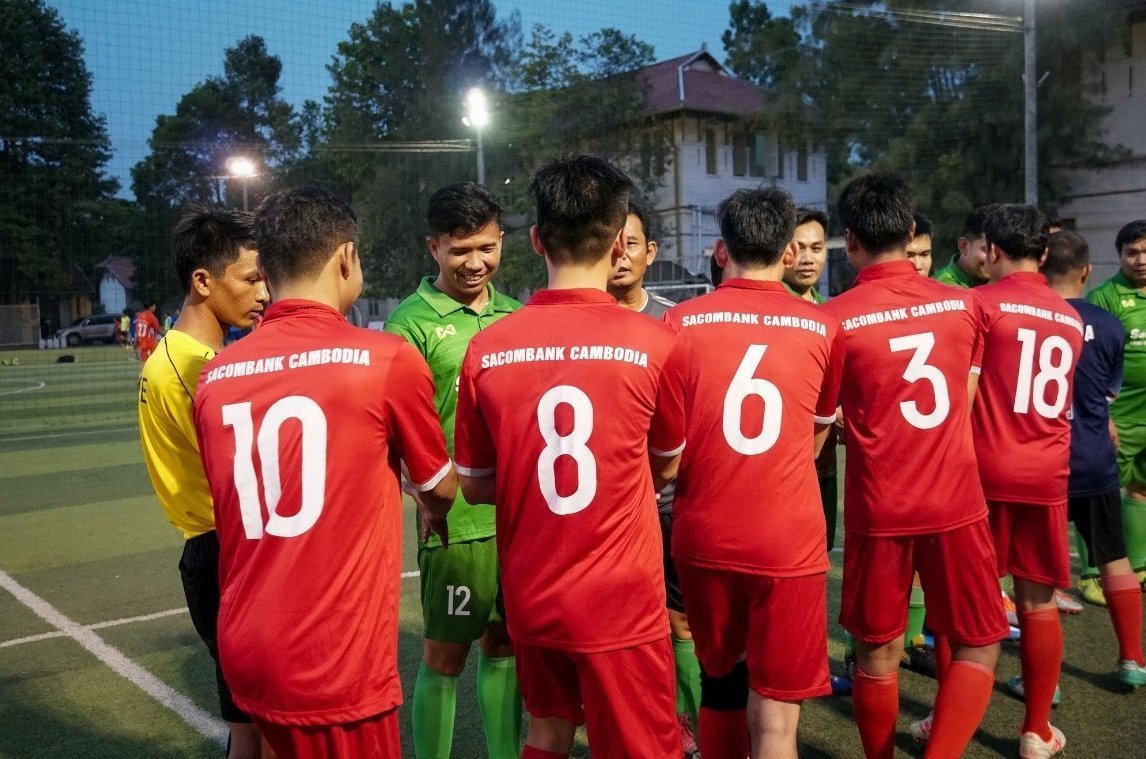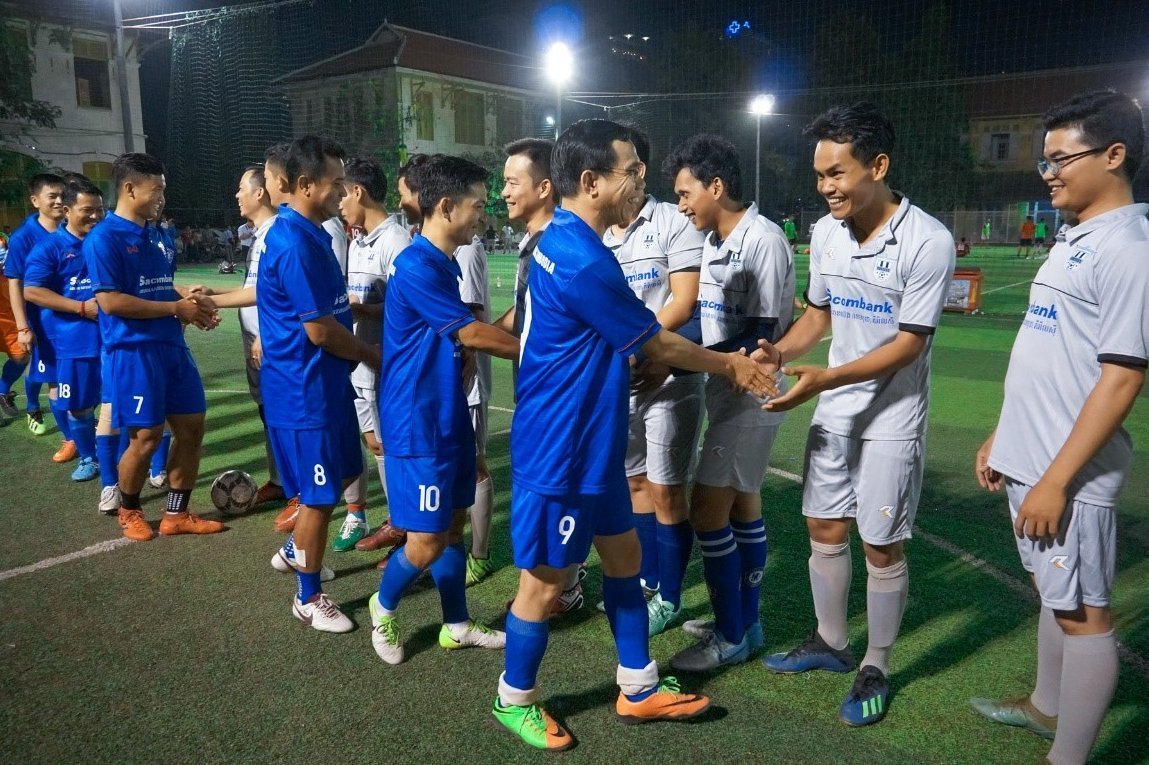 Hand shaking before playing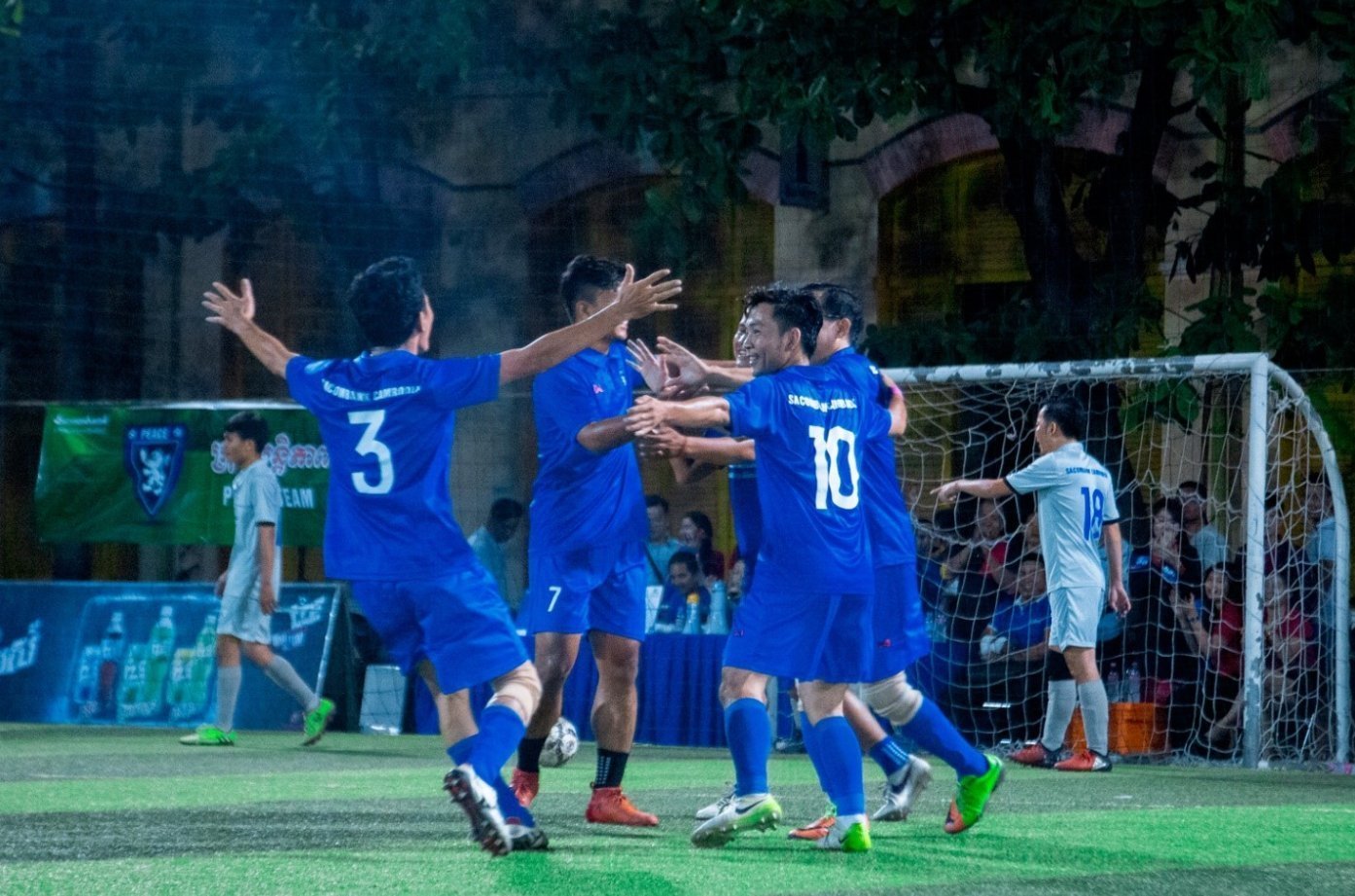 Scored a goal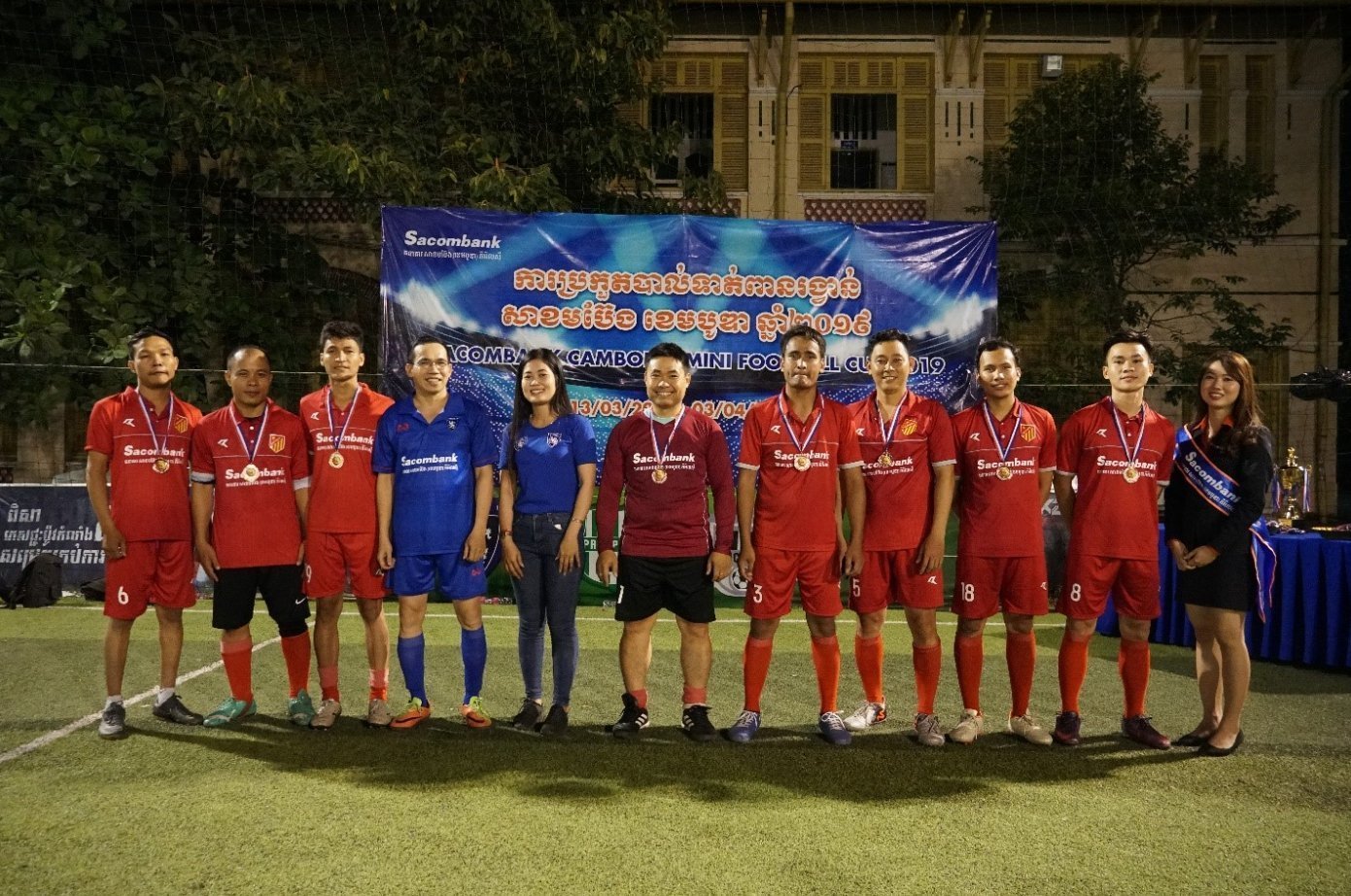 Bronze medals for Happiness team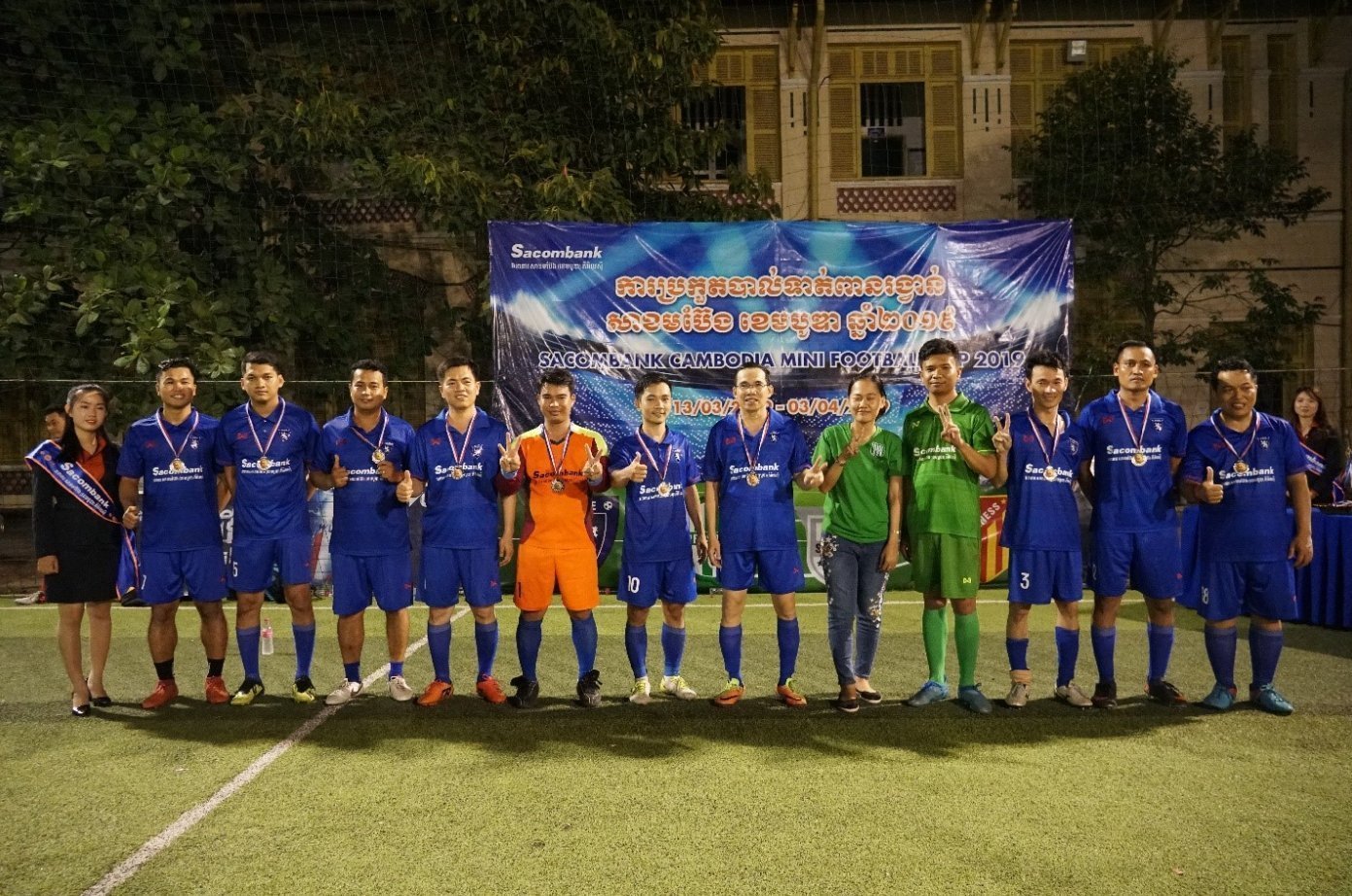 Silver Medals for Peace team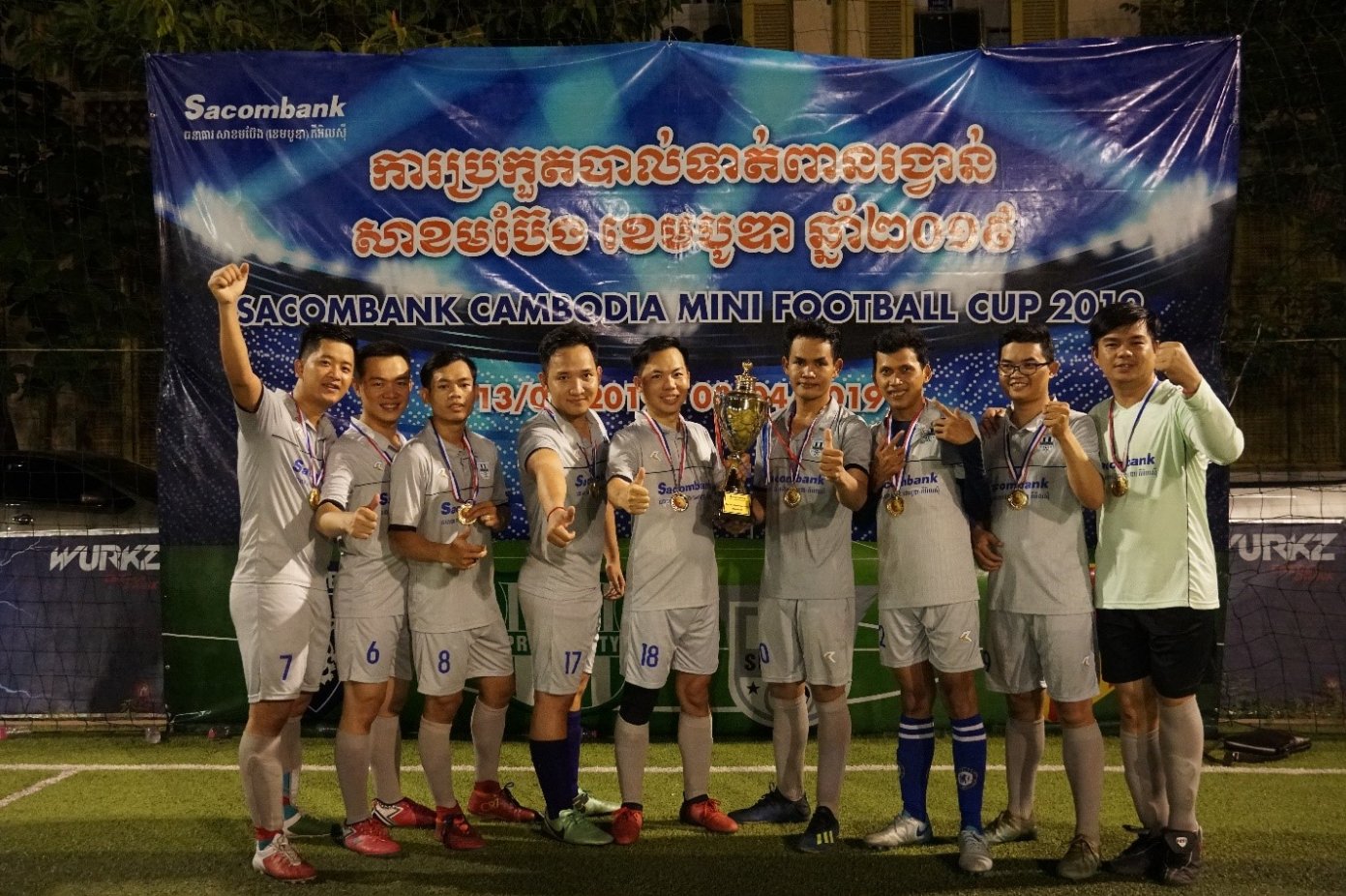 Gold medals & Cup for Success team