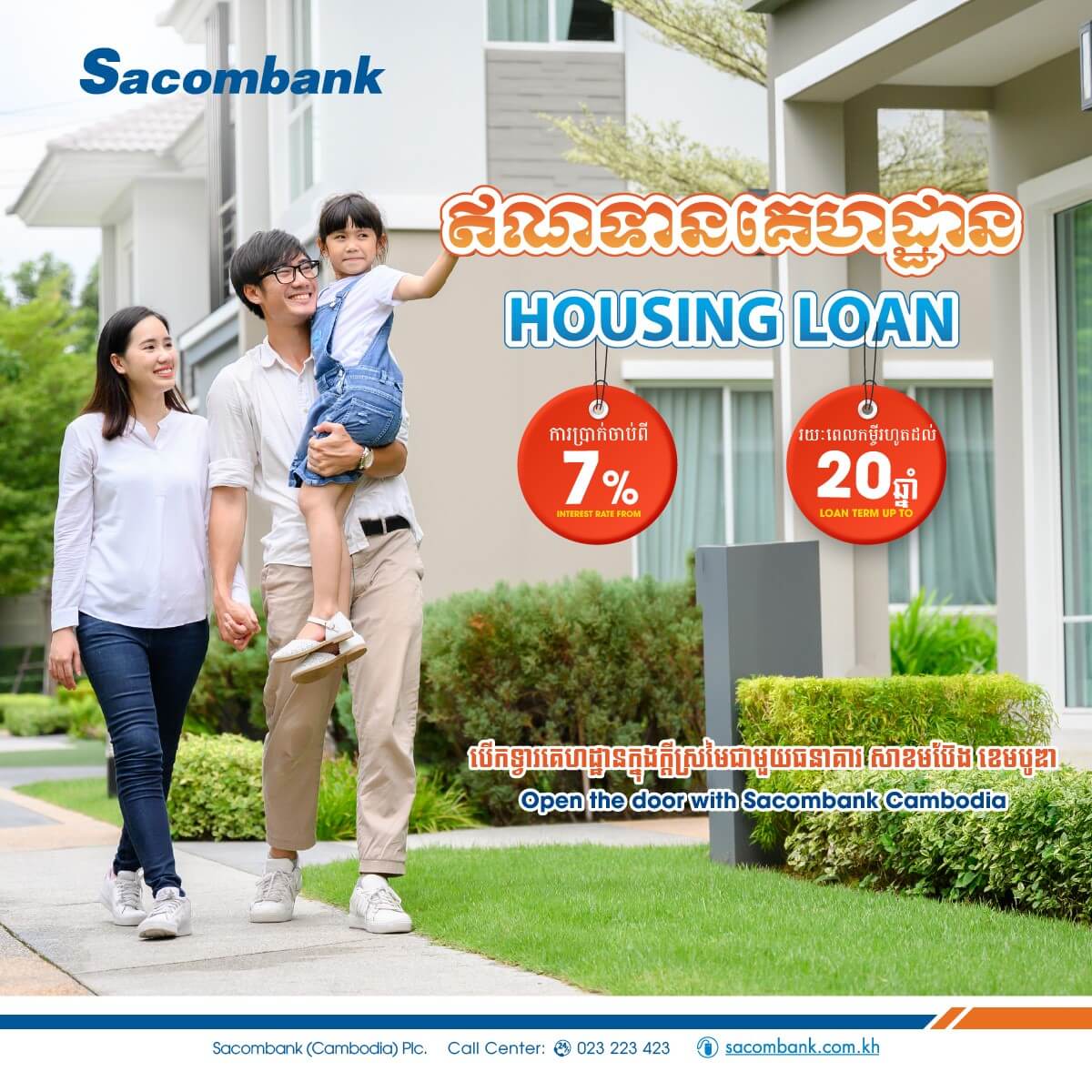 Home is the starting place of love, hope and dreams. However, it's not currently easy to own a dream house because the house price in Cambodia is increasing day by day. In order to support all clients to open their dream home, since the beginning of 2020, Sacombank Cambodia has stepped up faster and improve its housing loan by cooperating with many Boreys and residential projects in Phnom Penh that offer wide range of price in order to meet clients' demand. Currently, Sacombank Cambodia has cooperated and provided Housing loan to clients in 7 Boreys such as Borey Bright Line, Borey Heng Na, Borey Sok Chamroeurn, Borey Hok Cheng, Borey Phon Suy, The Eco Residence 237 and Peng Maly Home.
Client, who purchases house at any of cooperated project with Sacombank Cambodia, will be loaned up to 70% of house value, very special interest rate from only 7%/year with multiple flexible loan repayment method, and long tenure up to 20 years with simple and quick procedure that can support clients to make a purchase immediately.
Moreover, when buying houses in these Boreys, clients will also receive many Promotion from Openet Company – a partner of Sacombank Cambodia such as free installation, free Wifi Modem, and other benefits.
Sacombank Cambodia will continuously cooperate with more Boreys and residential projects to create more choices for clients. Sacombank Cambodia commits to provide the best products and services to all clients, and become the leading retail bank in Cambodia as vision.
1. Borey Bright Line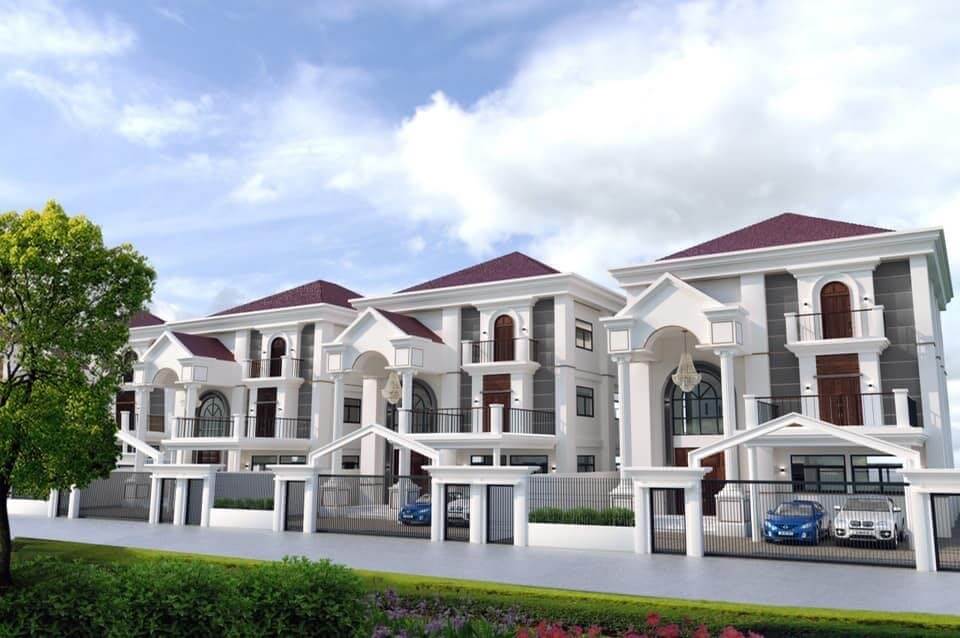 | | |
| --- | --- |
| | St. Prey Sa, Dongkor Commune, Dongkor District, Phnom Penh. |
| | Flat and Villa |
| | – Mr. Sean Sositha – Preah Norodom Branch Manager – 093 97 86 88 / 0883 88 77 88 |
|   | – Mr. Sokha Ratanak – Customer Relationship Officer – 096 871 91 64 / 085 219 828 |
|   | – Call Center: 023 223 423/0978 223 423 |
2. Borey Heng Na

| | |
| --- | --- |
| | St. Prey Sar, Prey Sar Khangkert Village, Prey Sar Commune, Dongkao District, Phnom Penh. |
| | Flat |
| | – Mr. Ou Savan – Preah Monivong Branch Manager- 0976 688 688 / 012 693 685 |
|   | – Mr. Sear Kimnguon – Customer Relationship Manager – 097 7877290 / 017 601 451 |
|   | – Call Center: 023 223 423/0978 223 423 |
3. Borey Sok Chamroeurn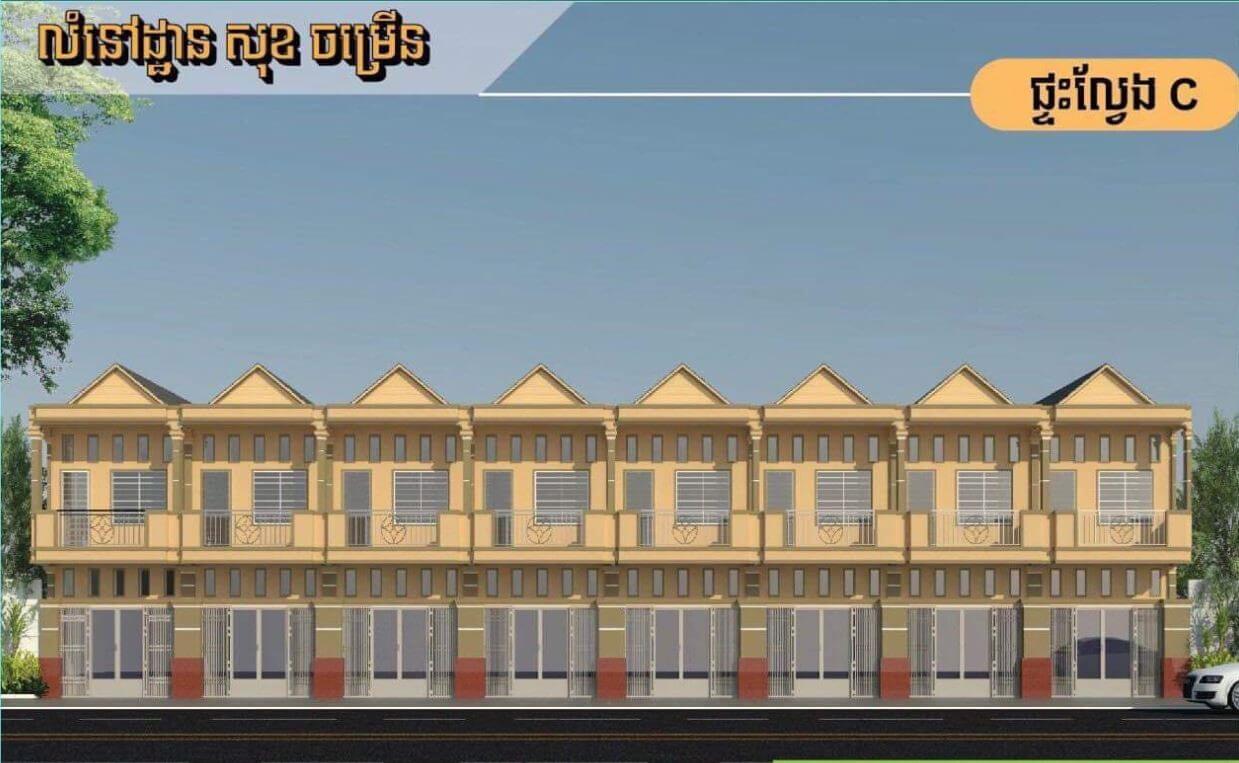 | | |
| --- | --- |
| | – 1st project: National road 04, Prey Chi Sak Village, Cham Chao 3 Commune, Porsenchey District, Phnom Penh. |
|   | – 2nd project: Toul Talak Village, Kambol Commune, Kambol District, Phnom Penh. |
| | Flat |
| | – Mrs. Khov Sokunthea – Pochentong Branch Manager – 0977 651 765 |
|   | – Mr. Ieng Saren – Customer Relationship Officer – 095 565 652 |
|   | – Call Center: 023 223 423/0978 223 423 |
4. Borey Hok Cheng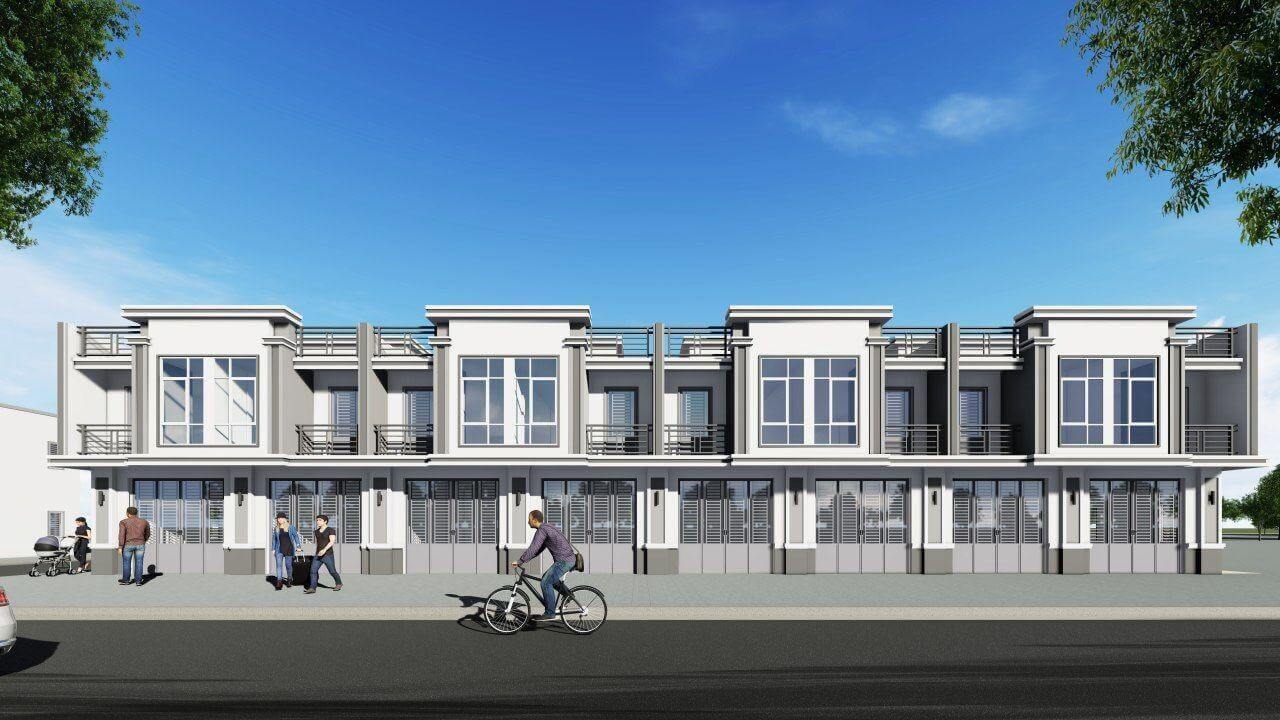 | | |
| --- | --- |
| | – 1st project: St. 217 (Chamkardoung), Moal Village, Dongkor Commune, Dongkor District, Phnom Penh. |
|   | – 2nd project: Trapaingpor Village, Chomchao Commune, Porsenchey District, Phnom Penh. |
| | Flat |
| | 1st project: |
|   | – Mr. Hap Sokny – Phsar Hengly Branch Manager – 0978 800 026 / (012/069) 95 81 62 |
|   | – Mr. Mey Sareth – Customer Relationship Officer – 016 254 048 |
|   | – Call Center: 023 223 423/0978 223 423 |
|   | 2nd project: |
|   | – Mrs. Khov Sokunthea – Pochentong Branch Manager – 0977 651 765 |
|   | – Mr. Ieng Saren – Customer Relationship Officer – 095 565 652 |
|   | – Call Center: 023 223 423/0978 223 423 |
5. Borey Phon Suy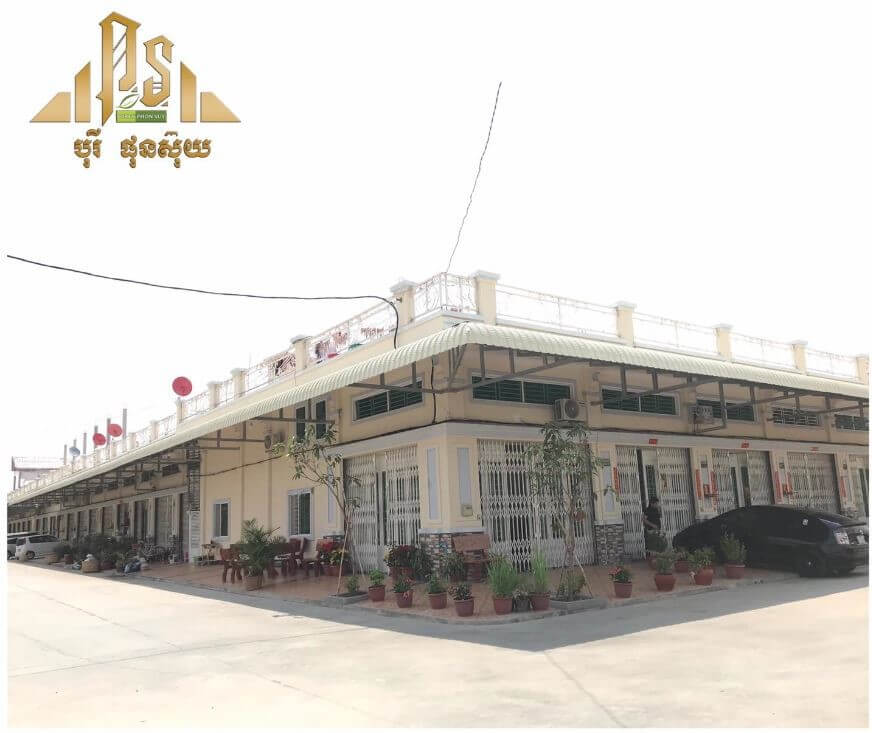 | | |
| --- | --- |
| | – 1st Project: Chrey Kong Village, Chomchao Commune, Porsenchey District, Phnom Penh. |
|   | – 2nd project: St. Veng Sreng (behind Canacity market), Chomchao Village, Chomchao Commune, Porsenchey District, Phnom Penh. |
| | Flat |
| | – Mrs. Khov Sokunthea – Pochentong Branch Manager – 0977 651 765 |
|   | – Mr. Ieng Saren – Customer Relationship Officer – 095 565 652 |
|   | – Call Center: 023 223 423/0978 223 423 |
6. The Eco Residence 237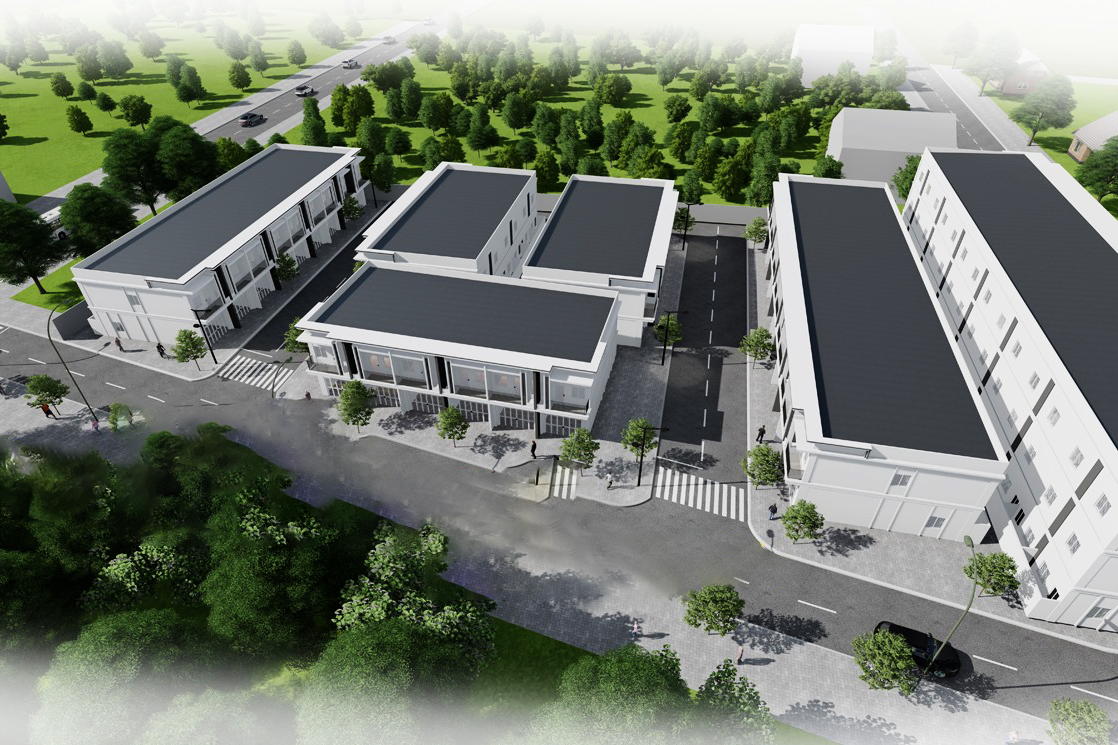 | | |
| --- | --- |
| | Kraing Dauntey Village, Chomchao 2 Commune, Porsenchey District, Phnom Penh. |
| | Flat |
| | – Mr. Hap Sokny – Phsar Heng Ly Branch Manager – 0978 800 026 / (012/069) 95 81 62 |
|   | – Mr. Mey Sareth – Customer Relationship Officer – 016 254 048 |
|   | – Call Center: 023 223 423/0978 223 423 |
7. Peng Maly Home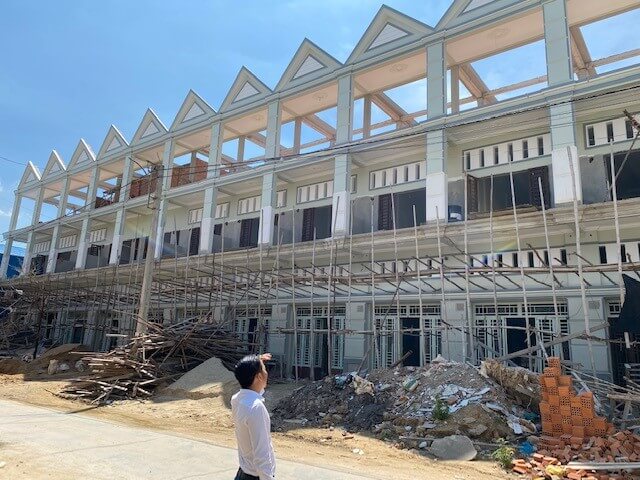 | | |
| --- | --- |
| | Moal Village, Dongkor Commune, Dongkor District, Phnom Penh |
| | Flat |
| | – Mr. Hap Sokny – Phsar Heng Ly Branch Manager – 0978 800 026 / (012/069) 95 81 62 |
|   | – Mr. Mey Sareth – Customer Relationship Officer – 016 254 048 |
|   | – Call Center: 023 223 423/0978 223 423 |