Do you dream of traveling anywhere or owning the latest product? Don't leave it on your wish list any longer! Our 0% INTEREST INSTALLMENT PLAN with a flexible term of 6/12 months will make those dreams come true.

Free 1st-year annual fee with Sacombank Visa credit card until 31/12/2020. Apply from now!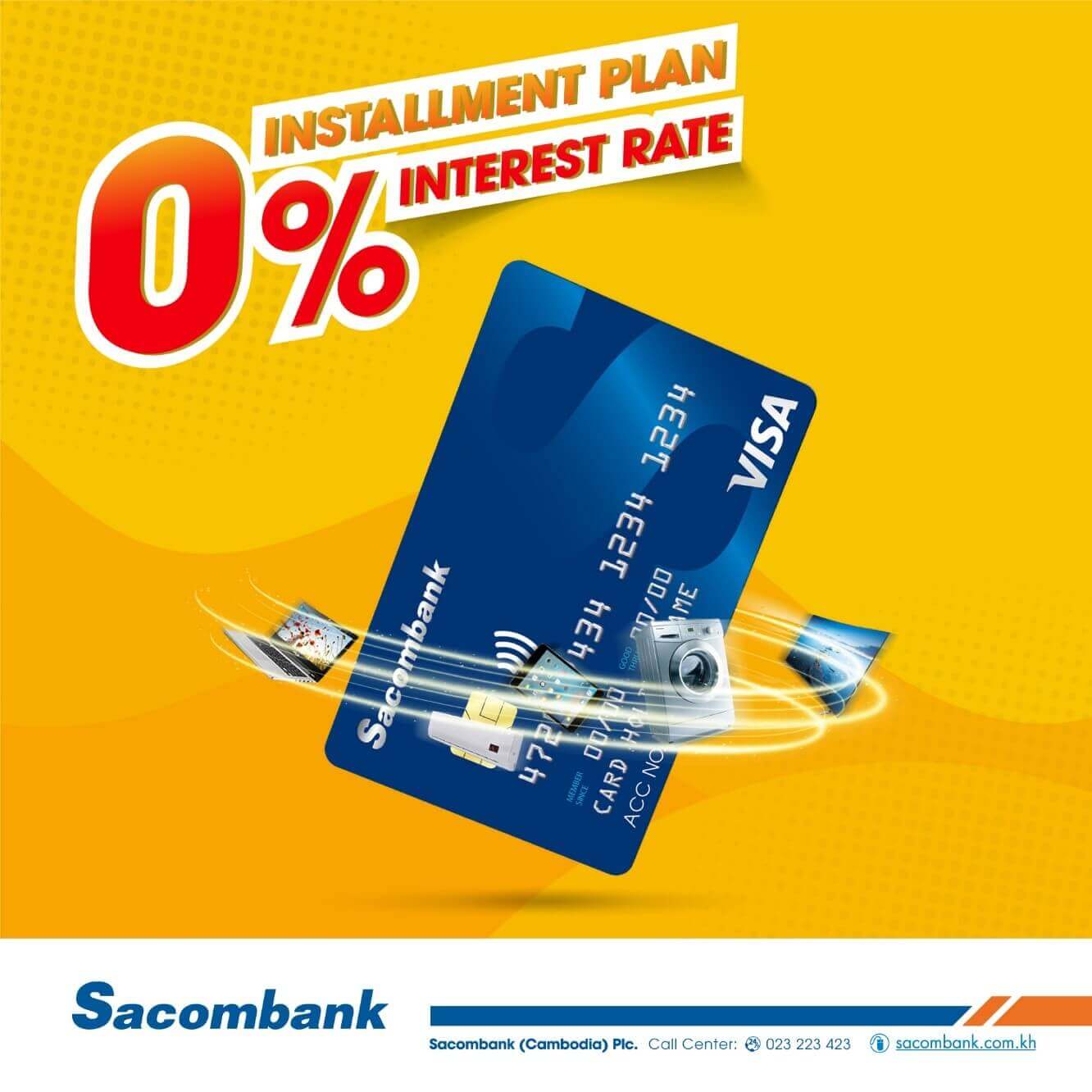 For more information, please contact Call Center: 023 223 423.